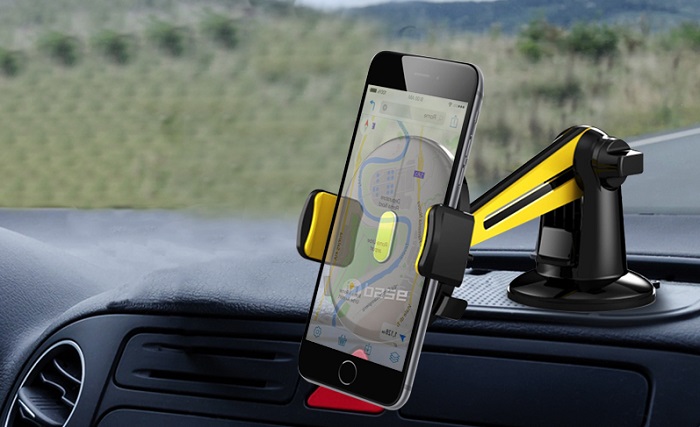 SCALABLE BRACKET DESIGN
In base car, mount holder comes with an easy-access design to charging and 3.5 mm jack. Other car mounts come with support at bottom which is not much friendly for charging or using AUX pin in phone. This come with bracket design that is friendly to handle and looks premium.
360° ROTATE
Inbase Robotic Arm Car mount holder can rotate 360 degree, and you can set your phone vertical or horizontal as per your requirement.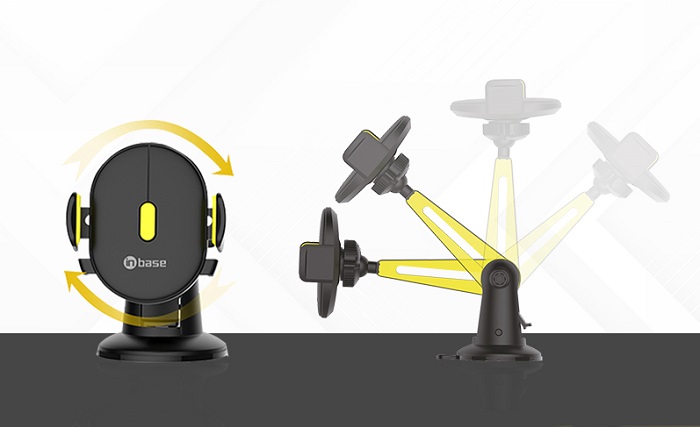 ADJUSTABLE
Adjustable mobile phone holder for motorbikes/cycles suitable for mobile phones/GPS with a width of 55mm-90mm. You also have full phone access to your entire phone screen.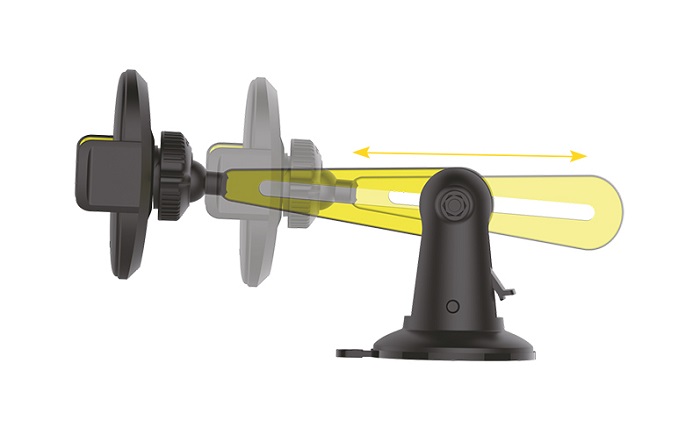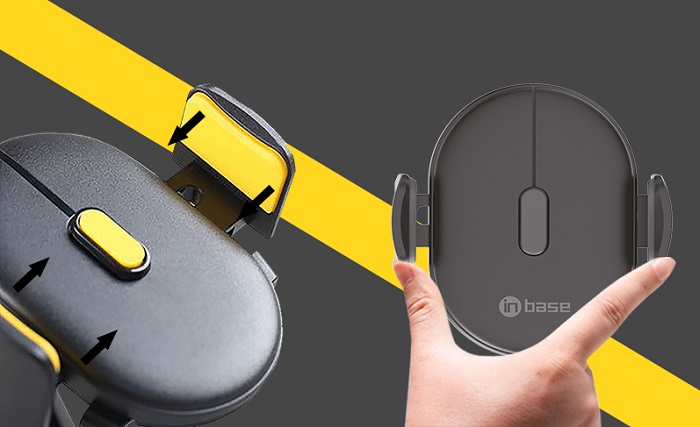 EASY TO FIT
It comes with super sticky gel to stick car mount securely on glass, dashboard (even on textured surface). It also has two step vacuum locking ever for better suction on different surfaces.
STRONG GRIP
This mobile phone holder will fit perfectly on handlebar diameter for bikes/bicycles/electric bikes 16mm-32mm.Convenient tool which has 3 sides clamp support with Protection against accidental falls One-button press releaseStrong ABS plastic &stainless-steel screws ensures durability