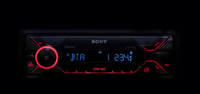 Dual Bluetooth Connectivity
This car stereo features a Dual Bluetooth connection that lets you wirelessly connect a second smartphone so that you can make and receive hands-free calls from either phone. With the two-zone illuminator, you can match the receiver's frontal lights to your car's colours.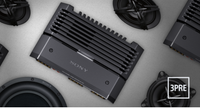 Easy Connection and Voice Control
The three outputs enable you to hook up additional components to give you more sound options. You can use voice commands to get directions, play music, and more when your smartphone is connected to this car stereo.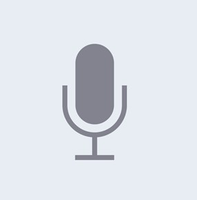 Access Siri
You can connect your iOS device to this car stereo to help you control the music, text, and more via spoken commands. This way, you don't have to take your eyes off the road.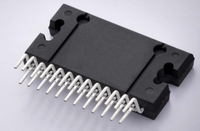 Powerful Amplification of Sound
No matter where you're going, you can enjoy clear and natural sound that is a result of powerful amplification and customisable audio settings.

Rich Sound and FLAC Files
Thanks to the built-in four-channel amplifier, you can enjoy loud and natural sound. Flac compatibility enables you to listen to every single detail of your favourite tunes.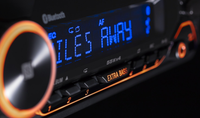 Sync Lights
When the music starts, you can make the lights on the LED screen match the beats of the song. You can even browse through 35,000 colours to make the two-zone illumination feature match your car's interiors.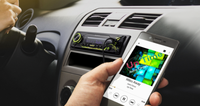 AOA 2.0-compatible USB Port
The front USB port of the car stereo enables you to connect music players (via a cable) and Android or iOS smartphones to it.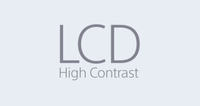 Read the Screen with Ease
Thanks to the optimised viewing angle and fives times the contrast of conventional screens, you can easily read what's displayed on the LCD screen of this car stereo.