Large Color Screen
Enjoy a bigger and clearer view
320×302 pixel resolution creates an exquisite visual display, making all incoming calls, messages, and reminders extremely clear.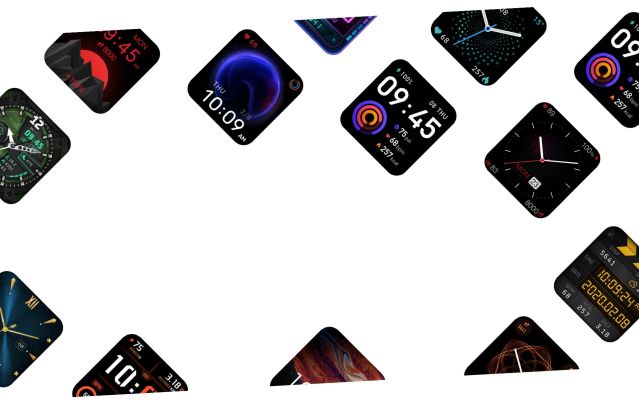 50 Watch Faces
Craft and wear your lifestyle on your wrist
50 watch faces are available to suit your mood and outfit, or you can upload your own photos for a more personalized watch face. The Bip U also supports animated watch faces that make every glance at your watch a unique experience.
60+ Sports Modes
The Amazfit Bip U has 60+ exercise modes. These are Outdoor running, Treadmill, Walking, Outdoor cycling, Indoor cycling, Yoga, Cricket, Baseball, Basketball, Table tennis, Badminton, Free training, Fishing, Pool swimming, etc
5 ATM Water-resistance
Water-resistant up to 50 meters, you can wear the Bip U for swimming and it will track your movements and record your achievements even underwater.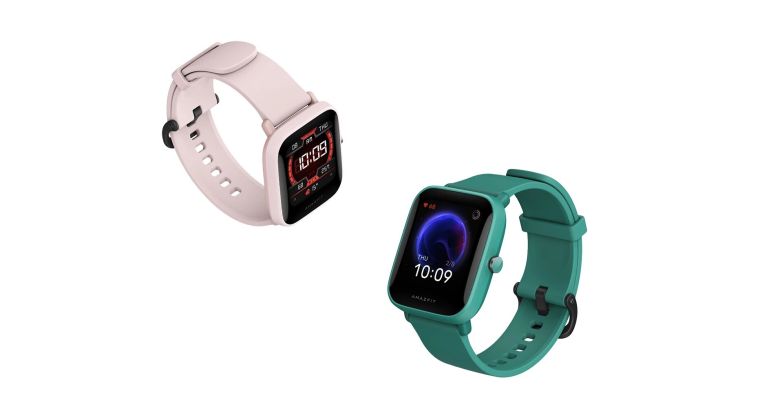 Customizable Watch Face Modular
Highlight what's important to you
Select and display information important to you on your watch home screens, such as time, date, weather, heart rate, and more, with the customizable modular.
Blood-oxygen Level Measurement1 Grasp a new metric of health
This smartwatch is equipped with a newly upgraded biological optical tracking sensor, the BioTracker, that supports the measurement of blood-oxygen saturation. When feeling unwell, under mental stress, engaged in intensive workouts such as marathons and gym sessions, or in high-altitude and hypoxic environments, you can immediately measure your blood-oxygen saturation and understand your physical state.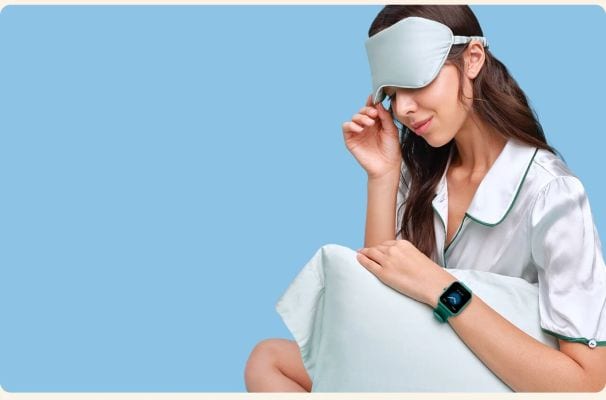 Sleep Quality Monitoring Improve sleep quality for optimal performance
The watch accurately monitors your sleep stages, including those of deep sleep, light sleep, REM, awake time, and afternoon naps7, and interprets the characteristics to provide you a sleep quality score and insights for improvement.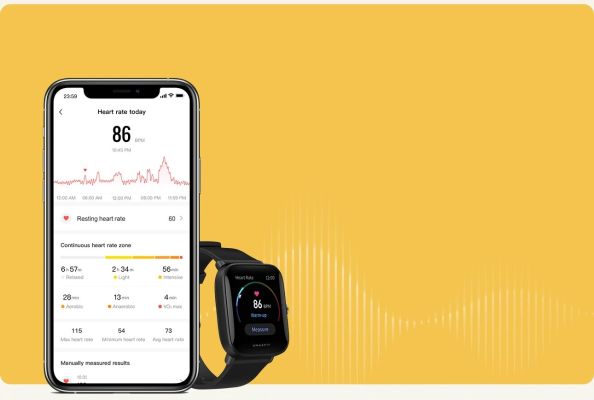 Heart Rate Tracking
Monitor your heart rate 24/7
The Bip U can maintain continuous 24-hour heart rate monitoring. With its Huami-proprietary BioTracker 2 PPG biological optical sensor, the Amazfit Bip U delivers accurate heart rate measurements.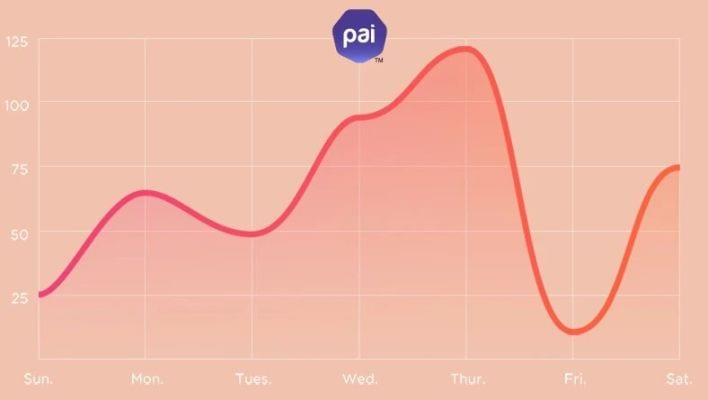 PAI Health Assessment System
Compile vital health data into a simple score
PAI is a health evaluation system that uses algorithms to transform complex information such as heart rate data, activity duration, and other health data into numerical values, and presents this data to users. PAI's functionality is not limited by the time, place, or form of exercise. In addition, it creates a customized health evaluation system for each user based on their unique health data, offering everyone a unique experience.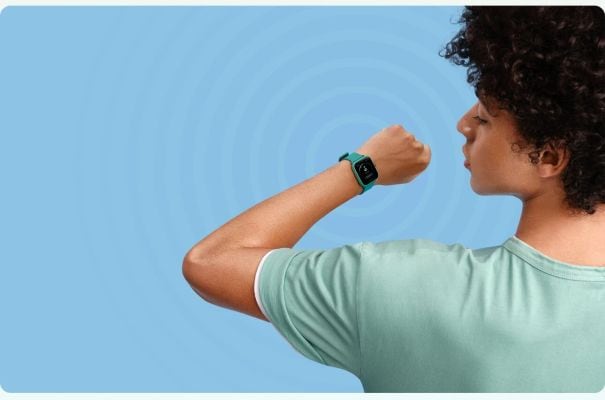 Stress Monitoring
Train your breathing to regulate stress levels
The watch supports stress monitoring and can provide breathing training to help balance your stress levels, so that you can instantly know when you need to rest and relax.
Menstrual Cycle Tracker
Receive an alert and plan ahead
The Amazfit Bip U can help you record your menstrual and ovulation periods, and alert you before they arrive so that you can plan ahead and avoid disruptions.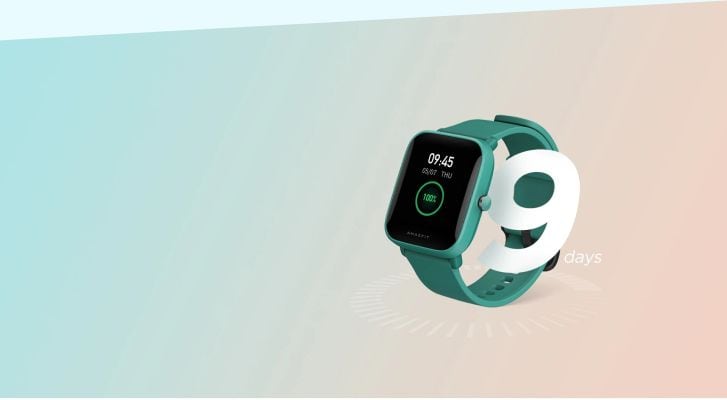 Outstanding 9-day Battery Life
Extend your adventure
When fully charged, you can relax and enjoy more than a full week of travel or work without worrying about chargers. Enjoy up to nine days of activity and progress with one less charger in your bag.