Features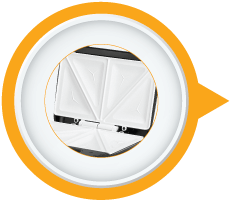 Non-Toxic Ceramic Coating Plate
The non-toxic ceramic coating plate helps you prepare freshly baked sandwiches. The coating ensures that the sandwiches don't burn or stick on the plate.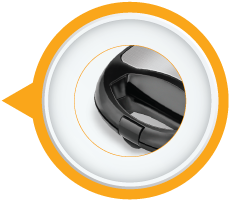 Ergonomic Handle
The ergonomic handle of the sandwich maker lets you easily hold and use it. The handle also protects you against burning.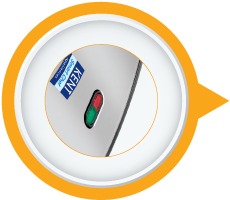 Automatic Operation
The smart appliance automatically shuts off so that you get perfectly grilled golden brown sandwiches every single time.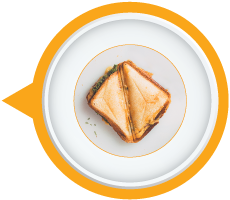 Make 4 Sandwiches
With the help of the sandwich maker, you can easily make 4 sandwiches at a time, which makes it a perfect appliance for your busy mornings.