Bigger and crispier sandwiches, always.
Prepare perfectly toasted and evenly browned sandwiches in the convenience of your kitchen with a Philips sandwich maker. The XL-sized plates along with the UHD design give you bigger, crispier, and tasty sandwiches.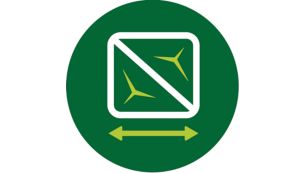 XL size plates
The big-sized plates can even accommodate big-sized bread and support more filling.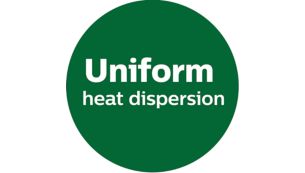 UHD Design (Uniform heat dispersion)
Uniform Heat Dispersion design allows even heat distribution in the plates and ensures better crispiness, optimum browning, and supports better retention of nutrition.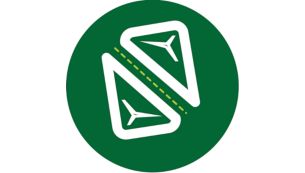 Cut & Seal
The cooking plate cuts the sandwich in symmetrical triangle shapes and seals the edges perfectly to contain the sandwich filling thus prevents leakage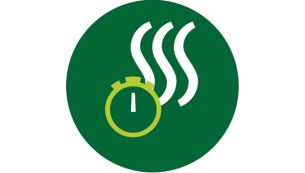 Instant heating
700-watt heating element for quick dispersion of heat for even browning.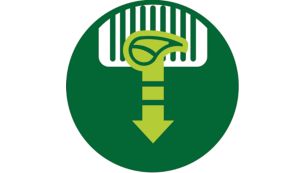 Non-stick plates
The nonstick plates help in easy cleaning by supporting easy removal of sandwiches post toasting.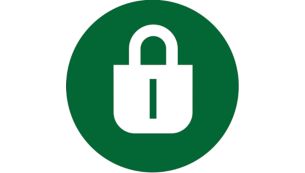 Secured locking mechanism
The pushdown lock mechanism makes it easy to open/close for a completely safe operation. The ergonomically designed cool-touch handle supported with a handle lock allows easy locking/unlocking of the product.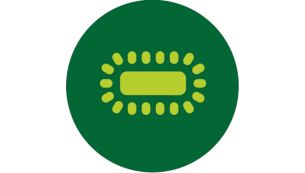 Light Indicator
The red light indicates the unit is turned on. A green light indicates the plates have been preheated and the bread can be put in.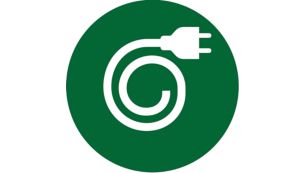 Easy to store
It is designed to be very compact and requires little space for storage. Black body with the metallic finish of sandwich maker would complement your kitchen interiors.