The healthier way to bake, roast & grill
Philips OTG is enabled with 10 customized one-touch preset menus & programmed with Opti Temp technology for healthy & joyful cooking. This allows up to 10% higher nutrient retention and up to 2x crispier cookies & uniformly baked cakes*.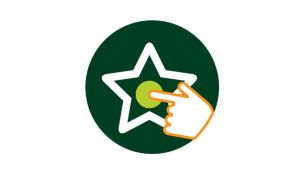 One-touch 10 preset menu
Not just bake, toast, or grilled but Philips OTG featuring 10 customized Indian menus which cover multiple recipes with expert results. Its exclusively designed Preheat mode heats the entire chamber which supports recipes like cakes, muffins, pizzas, bread, bun, bagel, and cookies. Customized modes like Grill and Tikka make cooking Indian cuisines a lot easier than before.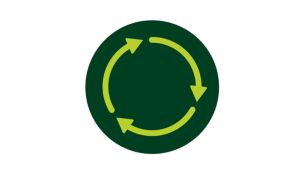 Multi-functional modes
Philips OTG has customized levels in each type of functional mode, be it level of crispiness in toasting and bagel preparation. Additionally, It features rotisserie functions for delicious, evenly cooked tandoori.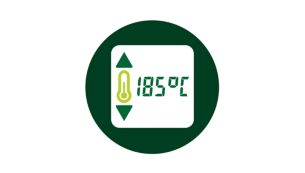 Digital display panel
Philips OTG has easy to use digital panel for selecting modes, recipes and time, temperature control.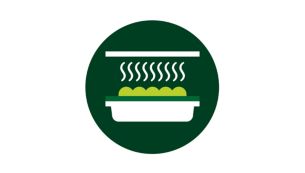 Accessories for multi cooking
Philips OTG has accessories like drip tray, tongs, baking tray, rotisserie, grilling rack which supports multiple recipes like baking, roasting, broiling, toasting & grilling. All accessories are food graded and rust-free for easy maintenance & cleaning.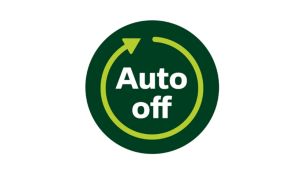 90 minutes auto cut-off
Philips OTG has an auto cut-off feature that has a maximum time limit of 90Mins cooking enabling you to cook large quantities for a larger family.