Fresh homemade food, made easy.
All new way to enjoy healthy and tasty homemade food. The new Philips hand blender features detachable high-grade steel rod supports to blend hot and cold dishes effortlessly. It also features a single-button release for maximum convenience.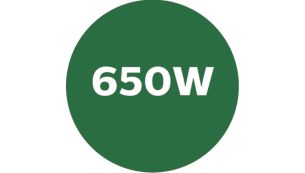 650W super powerful motor to process even tough ingredients
High power 650W motor supports blending of even the toughest ingredients like dal, spinach tomato puree and gets the finest and smooth results. This powerful motor supports the blending of hot and cold ingredients without any breakdowns. Butter churning, making multigrain smoothies, blending thick soup and dips is now made easy. Enjoy healthy homemade food made effortlessly!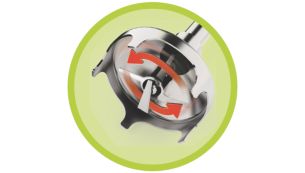 Sharp blades for superior performance
The hand blender comes with high-grade blades for a smooth blending experience of hot and wet ingredients.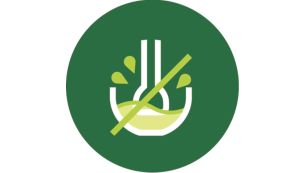 Blade guard for safety
The steel rod comes with an optimized blade guard design to minimize splashing and also ensures safe operations while blending and churning ingredients.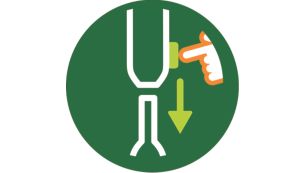 Single-button release
The specially designed single-button release supports easy attachment and de-attachment of the steel rod. Very convenient for daily usage.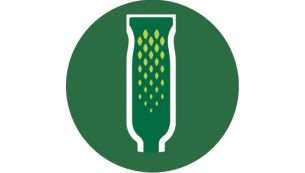 Ergonomically designed for better grip
Handblender is ergonomically designed such that it is easy to hold with a better grip. The robust and ergonomic design offers convenience and ease of use for consumers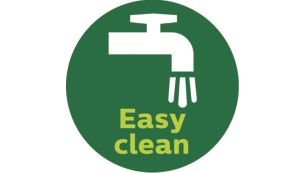 Less groove design for easy cleaning and maintenance
Fewer parts and attachments make the cleaning experience a delight. Most of the parts of the blender have fewer grooves and no sharp edges so that it is easy to clean and maintain.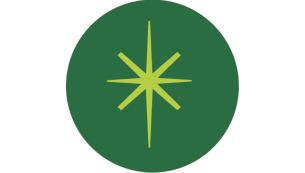 High-grade stainless steel rustproof rod
Rust-free high-grade steel provides a safe and hassle-free experience.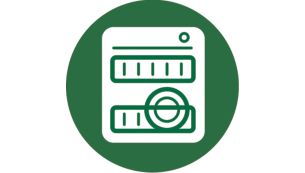 Dishwasher safe accessories
The hand blender is designed in such a way that it is easy and safe to clean using a dishwasher.