Blend more, blend easy
Philips Hand blender enables the user to quickly blend larger quantities of ingredients for as long as 20 minutes. The product is ergonomically designed for a better grip along with a rust-proof metal arm to blend hot and cold dishes.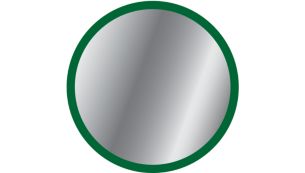 Safe to use rust-free steel arm
The rust-free stainless steel arm and blades support the blending of cold and hot ingredients. Steel is a less corrosive and food-graded material that is safe to use.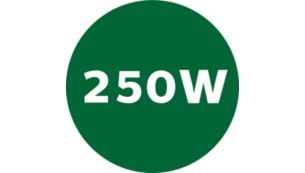 250 W powerful motor
The product features with 250W powerful motor to support the processing of tough ingredients. This innovative product can support the blending of ingredients for up to 20 minutes*.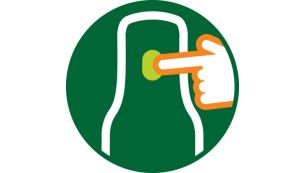 Easy single trigger operation
Single trigger press with easy to hold feature for quick blending of ingredients.