Hassle-free grinding, fine results
Experience hassle-free grinding! New Philips mixer grinder removes the hassle of multiple locking and other attachments for an easy grinding experience. The new 750W turbo power motor supports grinding of even tough spices & condiments.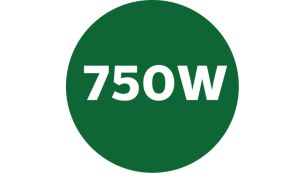 Higher torque density motor supports efficient grinding
Turbo torque density motor supports grinding of even the toughest spices like turmeric, garam masala, pepper and gets the finest of results. This powerful motor supports continuous grinding of even toughest spices* under conditions 2-minute grinding and 2 minutes cleaning time. Additionally, the motor is tested for 5 years life with locked rotor power of 2200W.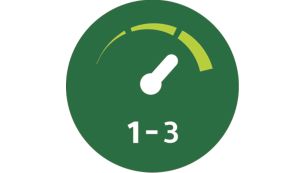 Speed settings for superior grinding performance
The three-speed grinding mode supports provide coarse and fine grinding depending on the user requirement for daily cooking.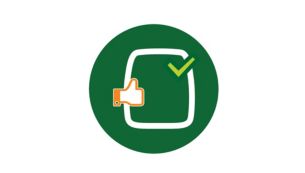 Aesthetically designed body for grinding heavy applications
The new and compact design and shape make it user-friendly while making it easy to store in the kitchen. Ergonomically designed body structure provides sturdy operation while grinding tough ingredients.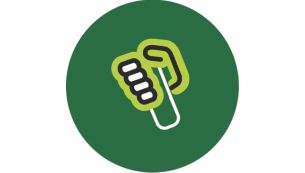 Easy to use high grip handles
Jars come with high grip ergonomic designed handles for easy lifting and pouring of ingredients. Less hassle, happy grinding!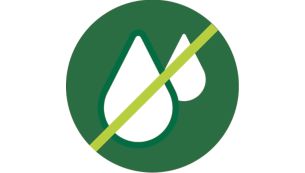 Leak-free jars with fewer spills while grinding
Free from leakage and spills while grinding and blending your favorite recipes.