Philips Viva Collection Masticating juicer HR1887/81 XL Tube, 70 mm Quick Clean
Drink your daily shot of healthy juice. Philips masticating juicer is the ultimate juice machine. This slow juicer features an XL feed tube – so you can juice whole fruit, vegetables, and leafy greens. Rinses clean in just 90 seconds.
Wide mouth 70mm feeding tube
Save time and start juicing faster. You no longer need to cut up most fruit and vegetables to fit this juice machine. Just pop it all into the 70mm XL feeding tube, and enjoy a boost of nutrition every day.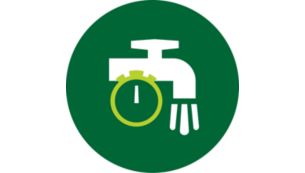 QuickClean technology with easy-to-clean micro-sieve
With QuickClean technology – including our easy-to-clean micro-sieve. All parts are easy to remove and rinse.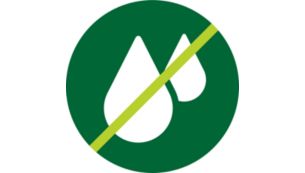 With drip stop to keep countertops clean
Your kitchen countertop will stay nice and clean, thanks to our integrated drip stop.