Easy to use, comfortable ironing
This Philips dry iron brings you good ironing results with uniform heating and the precision tip, which helps you reach the trickiest places. With an ergonomic handle and its lightweight, ironing will be comfortable and easy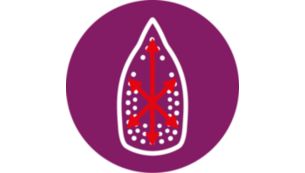 Uniform heating for efficient ironing over the garments
This iron provides even heat distribution over its soleplate, minimizing the risk of scorching your clothes and helping you to achieve good ironing results easily.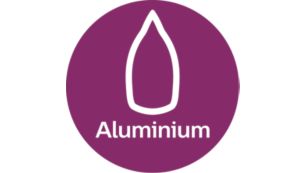 Durable linished soleplate
This iron features a high-quality linished soleplate for long-lasting performance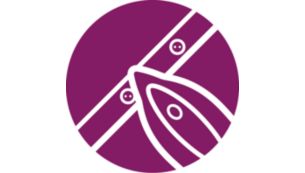 Precision tip
The precision tip and sleek nose design help you maneuver easily around buttons and pleats.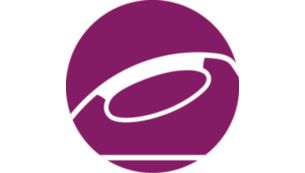 Comfortable handle for easy grip
This iron ensures a comfortable and ergonomic grip. There is ample space between the handle and the body of the iron so that your hand fits well during ironing.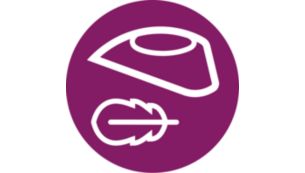 Light-weight iron for effortless ironing
The iron has an optimal weight, making it easy to constantly place the iron on the ironing table and back to its heel rest.