Easy de-wrinkling everyday
With the most compact stand steamer from Philips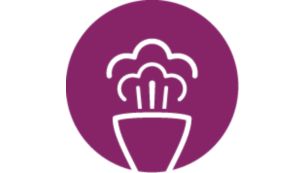 20% more powerful * with 35g/min continuous steam
The EasyTouch steamer is 20% more powerful* compared to predecessor models with 35g/min of powerful continuous steam concentrated through the nozzles, enabling de-wrinkling with only a few strokes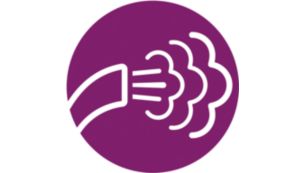 3 steam settings for different kinds of fabrics
Set your preferred steam setting for optimal results on different fabrics. Use low steam for thinner fabrics and a more powerful setting for thicker fabrics and coats.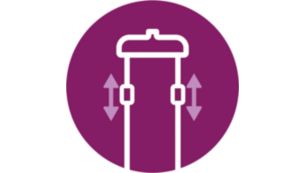 Adjustable double pole for various height settings
Integrated with double adjustable poles to hang your garments while using the steamer. It is collapsible for easy storage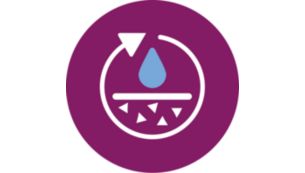 Easy Rinse descaling for years of effective use
Prolong the lifetime of your appliance by using the Easy Rinse descaling function regularly.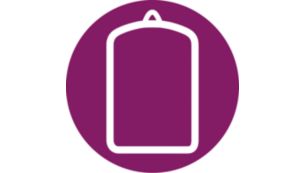 StyleMat for easy steaming
Premium StyleMat support solution makes it easier to achieve crisp results.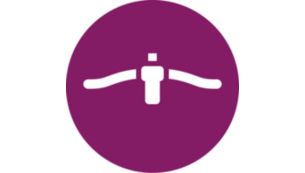 Integrated garment hanger
An integrated garment hanger lets you easily hang your garments like shirts, dresses, and trousers while using the steamer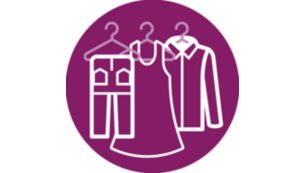 Safe to use on all garments
The steamer is safe to use on all fabrics. It is a great solution for delicate fabrics like silk and cashmere.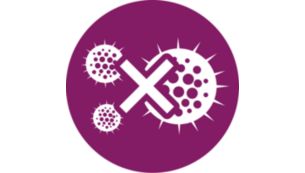 Steam kills more than 99% of bacteria and dust mites*
Hot steam refreshes your clothes and kills more than 99% of bacteria and dust mites*. Less frequent washing and dry cleaning saves time and money and helps clothes last longer.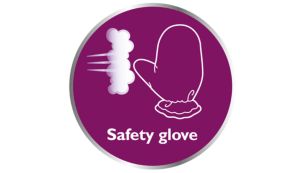 Glove for extra protection during steaming
Heatproof glove included protecting your hand during steaming.