HP DeskJet 1112 Printer Features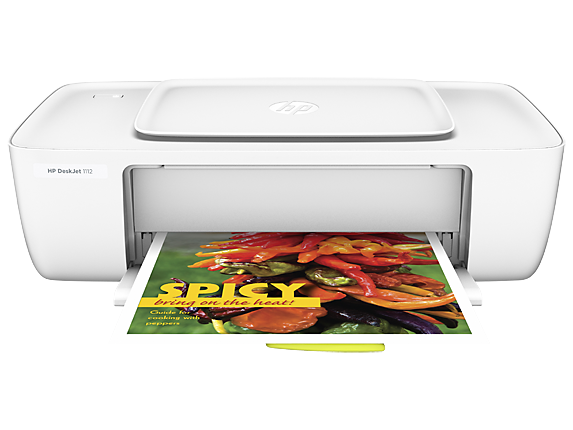 Print easily—right from the start. Get set up fast and create exactly the documents you need.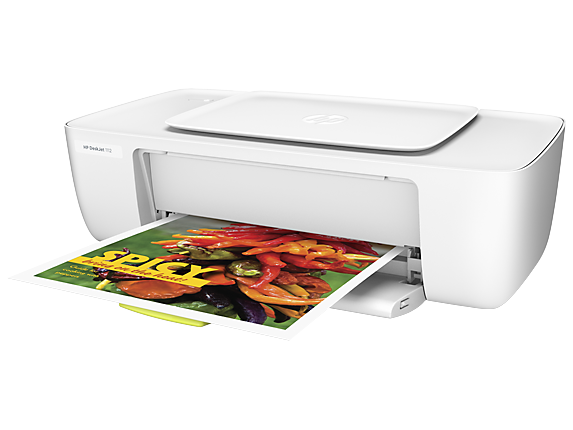 Add this printer to any room. The compact design takes up little space, so you can use it wherever you choose.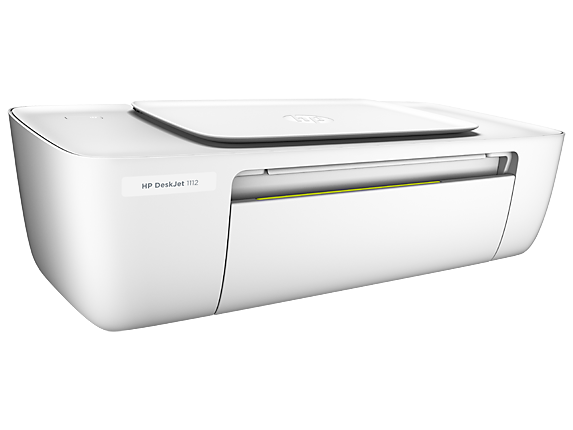 Keep costs down, without sacrificing quality. Print everything from coupons to school projects—right from your home. Get reliable results with every page.Rely on high performance while saving energy and money with a printer that's ENERGY STAR certified. Reduce your impact even more with free, easy cartridge recycling.