Multi Cable 4 in 1
In base design, the multifunctional box with placed USB 4 cables in a single box and we need not store more cables at a different location. They are given the multifunctional box with different forms of cables like Type C to USB cable, Type C to lightning cable, Type C to Type C Cable and Type C to Micro.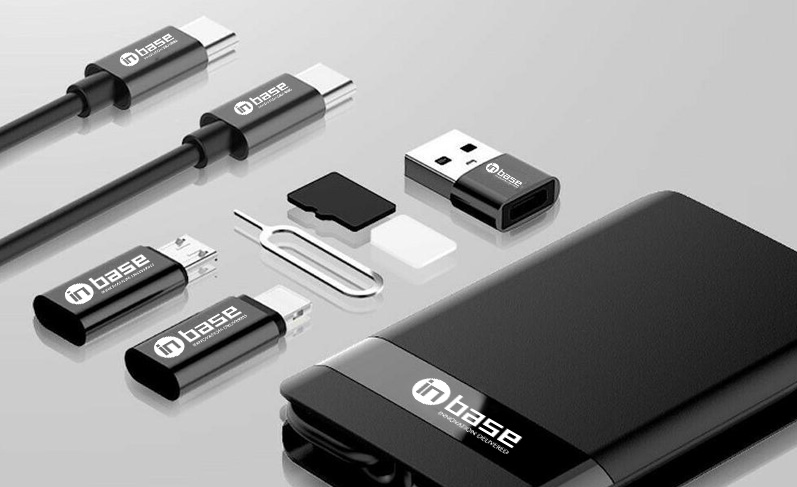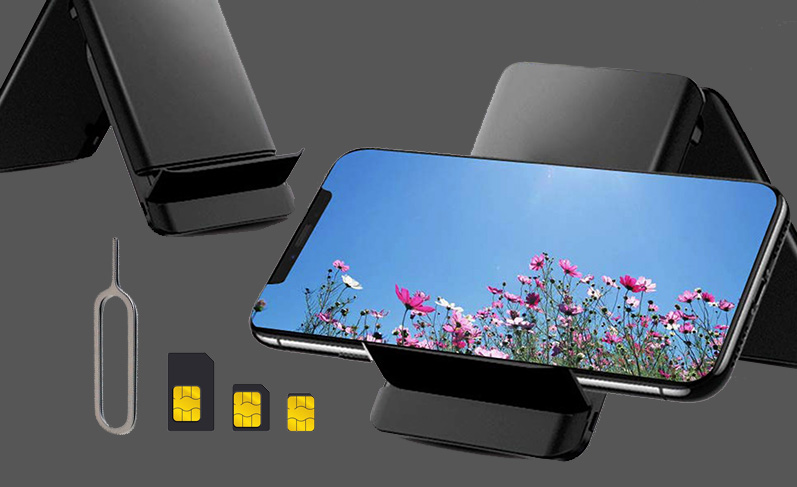 Phone Cradle and Sim Kit
A multifunctional box acts as a mobile stand and you can watch movies and have fun. Wireless Charging is also supported and this box contains a sim ejection pin.
Innovative design
In base design this multifunctional box with their creative ideas. This cable is not only useful for storing multiple cables but also you can store your minute things like Sim cards, memory cards, small buttons and you can use it as your personal partner.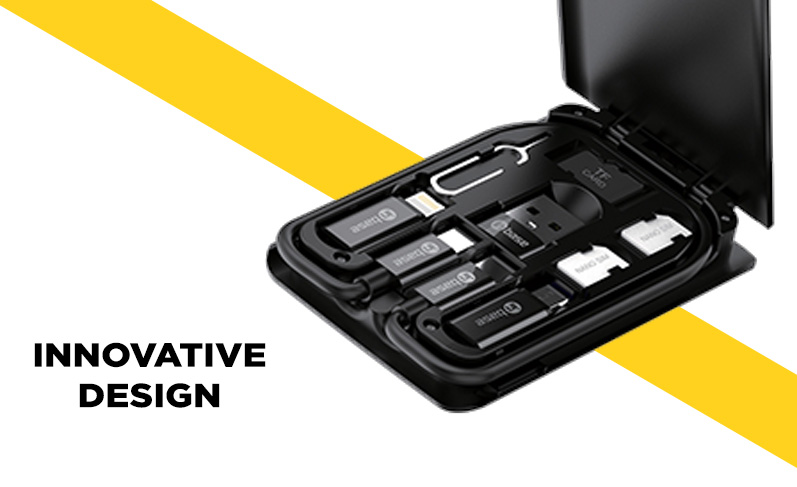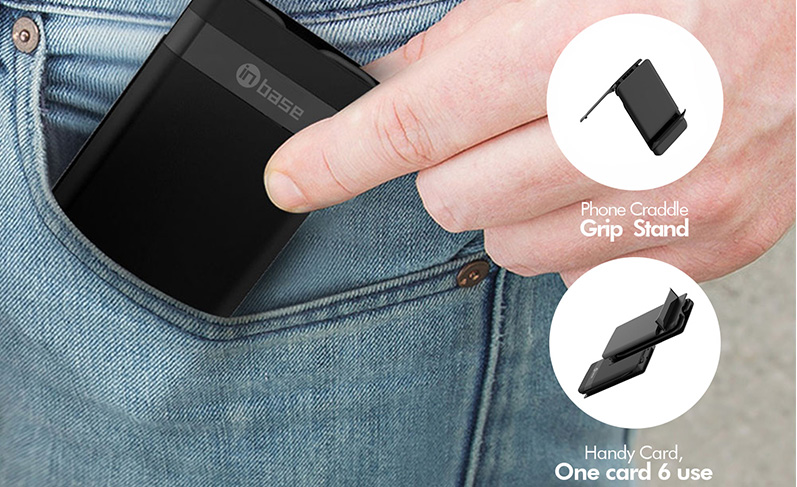 Easy to Carry
Components with metallic construction take the multi-functional box anywhere, light and compact. Up to 3 A fast Charging Type C to Type C cable, It can charge up to 3 A fast charging Type C to C Cable by wireless charging in a stand mode.